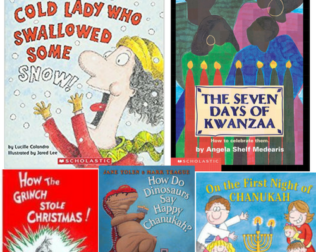 [social_warfare]
This post may contain affiliate links.  Please see disclosure policy for more information.
Who doesn't LOVE a good book?!  Books are the gate to literature, reading, and language.  Exposing children to books early on in their lives aids in their language development.  Something as simple reading to your child will open up a whole world of learning for them!
Are you looking for books to add to your classroom library or for your children at home for this holiday season?  Well this Ultimate List of Holiday Books has you covered!  The list consists of 30 books with everything from Winter, snow, Christmas, Hanukkah and Kwanzaa.  There are many classics on the list, as well as some new ones or some that may be unfamiliar to you as well.  I wanted to have a good mix of books on the list to add some variety to the list.  I hope you are able to get a hold of some of these great selections this holiday season!
The Ultimate List of Holiday Books
1.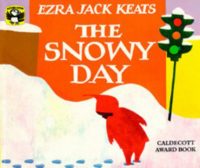 by Ezra Jack Keats Illustrated by Ezra Jack Keats
2.
 11.
13.
14.
16.
By Norman Bridwell , illustrated by Norman Bridwell
18.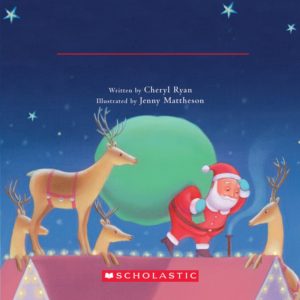 By Cheryl Ryan Harshman , illustrated by Jenny Mattheson
19.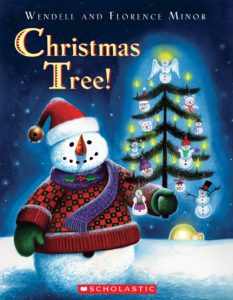 By Wendell Minor , illustrated by Wendell Minor
20.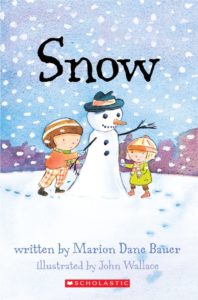 By Marion Dane Bauer , illustrated by John Wallace
21.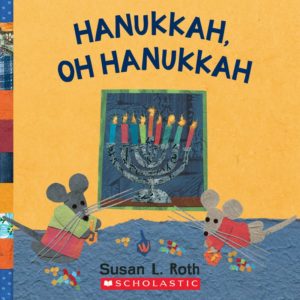 By Susan L. Roth , illustrated by Susan L. Roth
22.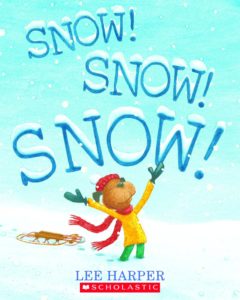 By Lee Harper , illustrated by Lee Harper
23.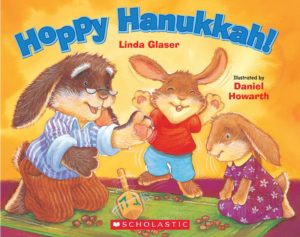 By Linda Glaser , illustrated by Daniel Howarth
24.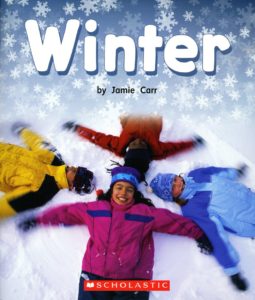 By Janie Carr
25.
It's Winter Another Season Book
By Jimmy Pickerin
26.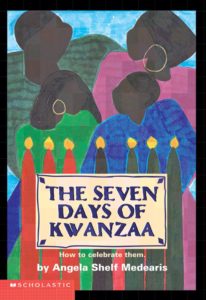 By Angela Shelf Medearis
27.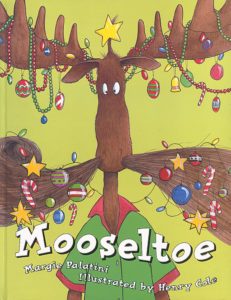 By Margie Palatini , illustrated by Henry Cole
28.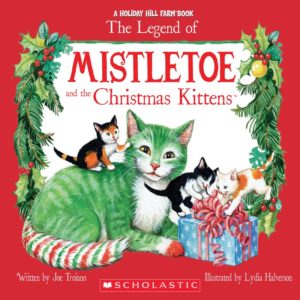 The Legend of Mistletoe and the Christmas Kittens
By Joe Troiano , illustrated by Lydia Halverson
29.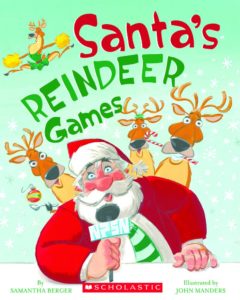 By Samantha Berger , illustrated by John Manders
30.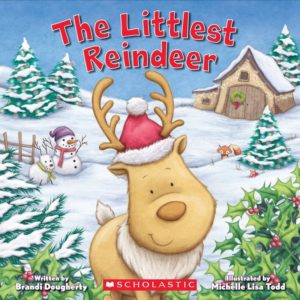 By Brandi Dougherty , illustrated by Michelle Todd
I hope that some of these books bring back great memories and that some of them become new favorites and you make new memories with them!  Books are always great to have, no matter the time of year!
Happy Reading!
Anitra