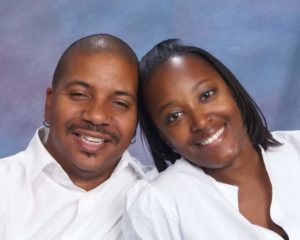 Hello and welcome to chronicles of a momtessorian!
Thank you for taking time to visit my site.
My name is Anitra Jackson, and I am a "momtessorian"…that is; I am a mom who is also a trained Montessori teacher.  I a mom of a high school junior and a college junior.  I have been a trained and certified Montessori teacher for ages 2 1/2 to 6 since 2001.
I decided to become a Montessori teacher after my first preschool teaching job.  I became a Daycare teacher and assistant back in 2000.  I had taken a few Early Childhood Education classes, and had only vaguely heard of the teaching method of Maria Montessori.  I knew that I wanted to work with younger children, and I needed a job, so it didn't matter that it was at at Montessori school.  I would have never had guessed that taking that job would lead me to my dream job…
I was intrigued and fascinated by the Montessori environment and classroom.  I was amazed how the children worked and maneuvered throughout the classroom with such confidence and purpose.  I was hooked, and wanted to know all that I could about "The Montessori Method".  I signed up to take the Montessori teacher training the same Summer…
That is how my Montessori journey began, and now, all these years later, I am still intrigued, fascinated, and amazed at how the Montessori classroom functions! It has that effect on those who truly believe in the method.
Anitra J. Jackson