Anitra Jackson

Thank you for your interest and I look forward to working with you.  I would like to partner with organizations or brands to create and promote amazing content for your readers and mine!  I would love to hear from you and see how we can develop a lasting partnership.  I am open to many types of working opportunities, including but not limited to:
Sponsored Posts & Guest Posts
Social Media Campaigns
Speaking Engagements/Conferences
Event Coverage
Brand Ambassadorship
Features, Collaborations & Partnerships:
Content Producer for ShillerLearning.com; a Math and Language Montessori Homeschool Curriculum
Check out my feature on Romper!
Check out my recent feature on Fatherly.com!
Please contact me so we can further discuss your ideas! I look forward to working with you!
Anitra
anitra@chroniclesofamomtessorian.com
A little about the Momtessorian, Anitra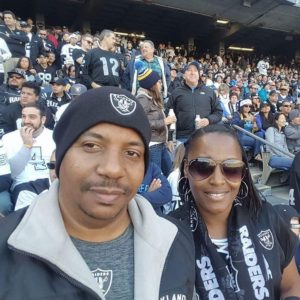 I am a mother to two amazing daughters, wife to one of the most amazing people I know, and a Montessori professional.  I love all things Montessori and Early Childhood related; as well as EVERY sport imaginable!  I try to provide my readers with upbeat, relateable content that is fun, exciting, and educational all at the same time.
Thank you for being a part of my journey on chronicles of a momtessorian!
Anitra
Save
Save
Save
Save