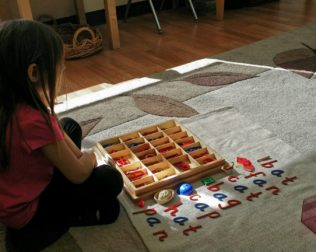 Are you interested in finding a quality Montessori preschool for your child?  There are many things to consider when searching for a Montessori school for your child.  It is not an easy feat to entrust your child and their safety & well being to others.  It is important for you as a parent to feel comfortable, confident, and trust in the place where you will leave your child.  It is also equally important for your child to feel safe, be happy, and feel welcomed to a place where they will spend a good amount of their time.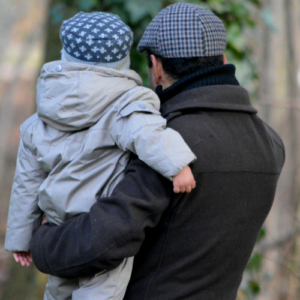 With that being said, please know that not all preschools, schools or child care centers are created equal.  Things to consider are school philosophy, program type, extracurricular activities offered, location and price.  There are also other things to look into as well; considering each Montessori school is privately owned and operated.  The Montessori name, method, philosophy, teachings and materials are not trademarked.  Each Montessori school owner has the right to interpret the Montessori method and philosophy as they see fit.  Which means that two Montessori schools right down the street from one another can have many similarities, and just as many differences.  For more information on what makes Montessori unique, please check out my post What's so special about Montessori…? EVERYTHING!.  If you would like more information in the work and materials in a Montessori classroom, please check out my post What is all the hype about? A detailed look inside a traditional Montessori classroom.
When you are ready to begin looking at schools to choose, first start with an internet search of local Montessori schools in your area.  Narrow it down to no more than 5 schools.  Look through their websites, check out any online reviews they may have, and call the school for additional information on their enrollment process.  Once these things are complete, you are ready to incorporate the tips below in selecting a school for your child.  I have included a free checklist at the bottom of the post as well!
These 6 tips will help you select the right Montessori school for your child
Tip #1
Visit and tour the school(s) you are interested in
It is important for you to go to the school and tour the facility.  During the tour, the school administrators should walk you around the entire school and the playground as well.  Take special note of the cleanliness of the school overall and the condition of the playground & equipment.  The school should look appealing to the eye, and the playground should have safe, child appropriate equipment & toys.  If anything catches your attention or stands out, be sure to ask the administrator about it.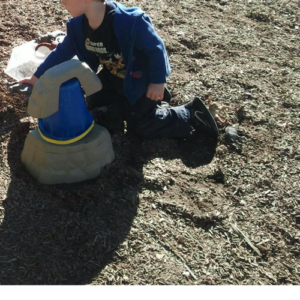 Tip #2
Ask about the schools philosophy
Of course the main philosophy of the school will be the Montessori method.  But each school has a separate school philosophy on how they view early childhood education.  It is important to ask about how they deal with behavior problems, if they are religiously based, and most importantly, their take on how children learn and develop.  See if they follow authentic Montessori practices such as the 3 year age span, allowing children to be independent, and providing a child based environment.  Make sure that their school views are similar to your own personal views on what you expect for your child.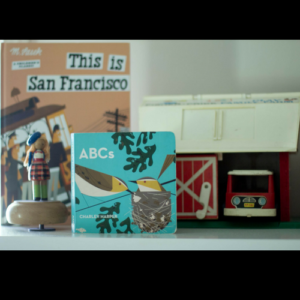 Tip #3
Ask to observe a classroom in action
While on the tour of the schools, most administrators will show you a classroom in action.  Seeing a classroom in full swing will give you a small idea of how the children move throughout the environment, if they seem comfortable in the classroom, and how the teacher(s) interact with the children.  Look for any clues of children being excluded,take notice of the teacher's tone of voice, and watch to see how they children interact with each other.  In a true Montessori classroom, the children move about freely & confidently and seem engaged in their work with a buzz of conversation happening around them.  The teacher(s) are engaging and interacting with the children in a positive, respectful manner.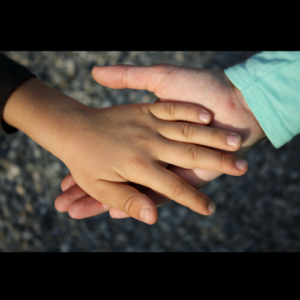 Tip #4
Ask administration about teacher turnover rates
In the child care industry, Teacher turnover rate can be common and can be higher than in other professions.  This occurs for a number of reasons, but when a school can retain their teachers for more than two years, that is a positive sign.  If teachers stay for extended time at a particular school, it may be due to the school being supportive of their staff and their needs.  When schools value their teachers, and the teachers feel needed & important, they tend to stay at a school for a longer period of time.  Ask the school administrator how long their teachers have been at the school.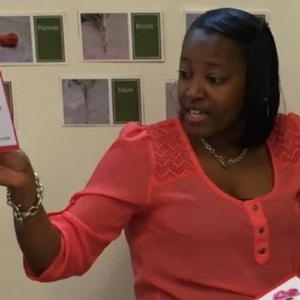 Tip #5
Ask neighbors, friends and co-workers about the school
The best way to get an accurate review or opinion on a school you're interested in is to ask around.  Ask your neighbors where they send their children, ask friends and co-workers if they have had any positive or negative experiences with a school you may want to tour.  Let's face it; if you're interested in trying a new restaurant, you reach out to others to get their opinions about the restaurant.  So why not do the same for a school you may be interested in sending your child too?  You can never be too safe when it comes to your child.
Tip #6
Check to make sure the school is licensed with the state

Every child care center, preschool, or day care center providing care to children in a business capacity should be licensed in some form or another by the state they are conducting business in.  Here in California, EVERY child care center, preschool, day care center or home day care MUST be licensed by the state in order to operate.  Each child care facility goes through a rigorous checklist of standards BEFORE they are licensed.  They are also subject to frequent inspections from the state at any time.  California has an online database of all licensed care providers that are licensed in the state.  By simply going to the state website, you can enter in the name of the child care facility you are interested in, and get detailed information about that facility.  Such things as licensing date, licensee name, any violation of state standards they have received, and the amount of children they are allowed to have at the facility.  This information is public knowledge, and available at all times.
Following these tips can definitely help in finding the right Montessori school for you and your child!  I always say that I don't just have the child in my classroom, but the entire family as well.  It is important for you as a parent to be able to interact, communicate, and mesh well with the school and the teacher.  You must feel welcomed and part of the overall school community in order for you and your child to have a great experience!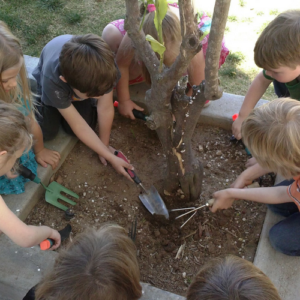 Interested in getting the FREE checklist for Selecting a Montessori Preschool for Your Child?
It's yours, just click below for your FREE download!