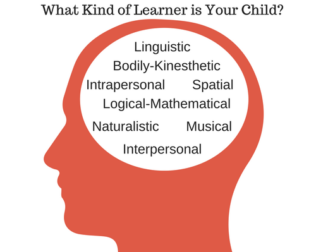 Everyone in the world has their strengths and weaknesses.  Some are natural athletes; while others have to practice and train to become a good athlete.  Some people are naturals when it comes to academics; while others mat struggle a bit and have to study in order to do well in school.  People are so different; it is even amazing to see how different or similar your child are to you, and to see how different or similar siblings can be.  For instance, I have two daughters.  One is in college, and the other is in high school.  My daughter in high school goes to the same school her sister did.  She has many of the same teachers as well.  They didn't actually go there at the same time; my oldest was a freshman in college when my youngest was a freshman in high school.
There are many kids and teachers alike that are shockingly AMAZED that they are sisters!  My oldest daughter was not as social as my youngest is.  Academics came easier for my oldest daughter and she had to work hard to excel in sports.  My youngest daughter on the other hand is a natural athlete, and learns better with visuals. Unfortunately, most public schools are do not teach using many visuals. So you see, although they are siblings, they are like night and day!  My oldest daughter is more like me; academics comes fairly easy to me and my youngest daughter is more like my husband in that he also learns better by seeing.
It is important to realize how your child learns early on. If you have younger children, it can help you in deciding what type of preschool to enroll them in; or if you should home school them.  Determining what type of learner your child is also is important in the later years of schooling as well.  Not all children are meant to sit for hours at a desk and listen to a teacher teach from the front of the classroom.  Some children need to be engaged in their learning, they need to be able to freely move about, explore, and actively take part in how and what they learn. There is so much to consider when choosing the right school path for your child.  Being aware of how your child learns will help you decide what is right for your child.
So…Do you know what type of learner your child is?
According to psychologist Howard Gardner, there are eight types of intelligence. Early on in his research, Gardner had discovered seven intelligences, but later added the eighth.  He believes that everyone has a small part of all the intelligences within them.  But he also believed that over the years; a person develops one area of intelligence more thoroughly than the other areas and that becomes their primary way of learning.  To learn more about Howard Gardner and his theory of multiple intelligences and to find out your multiple intelligence, please click here.
What kind of learner is your child?
Interpersonal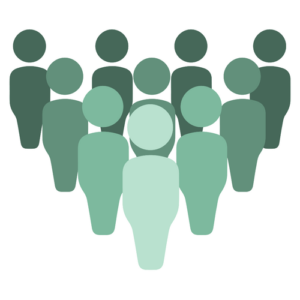 -Thinks by bouncing ideas off other people
Also known as "The Socializer"
LIKES TO:
have lots of friends
talk to people
join groups
IS GOOD AT:
understanding people
leading others
organizing
communicating
manipulating
mediating conflicts
LEARNS BEST BY:
sharing
comparing
relating
cooperating
interviewing
Musical
-Thinks via rhythms and melodies
Also known as "The Music Lover"
LIKES TO:
sing, hum tunes
listen to music
respond to music
IS GOOD AT:
picking up sounds
remembering melodies
noticing pitches/rhythms
keeping tune
LEARNS BEST BY:
Bodily-Kinesthetic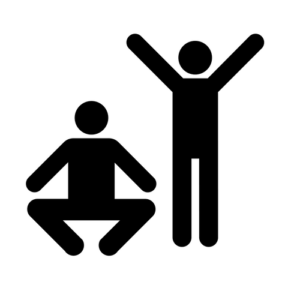 -Thinks through somatic sensations
Also known as "The Mover"
LIKES TO:
move around
touch and talk
use body language
IS GOOD AT:
physical activities
crafts
LEARNS BEST BY:
touching
moving
interacting with space
processing knowledge through bodily sensations
Naturalistic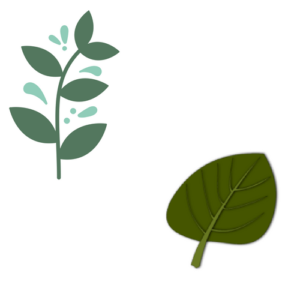 -Thinks by relating to the outside world
Also know as "The One With Nature"
LIKES TO:
grow things
be in nature
camp, hike, and bike
IS GOOD AT:
memorizing
observing
recognizing patterns in nature
LEARNS BEST BY:
classification
exploration
touching
examining
Spatial
-Thinks in images and pictures
Also known as "The Visualizer"
LIKES TO:
draw, build, design
daydream
look at pictures
watch movies
play with machines
IS GOOD AT:
imagining
sensing changes
mazes/puzzles
reading maps/charts
LEARNS BEST BY:
visualizing
dreaming
using the minds' eye
working with colors/pictures
Logical-Mathematical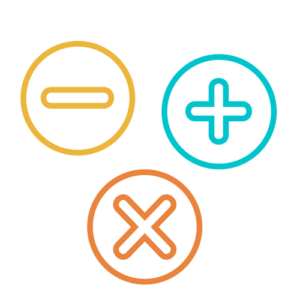 -Thinks by reasoning
Also known as "The Questioner"
LIKES TO:
do experiments
figure things out
work with numbers
ask questions
explore patterns and relationships
IS GOOD AT:
math
reasoning
logic
problem solving
LEARNS BEST BY:
categorizing
classifying
working with abstract patterns/relationships
Linguistic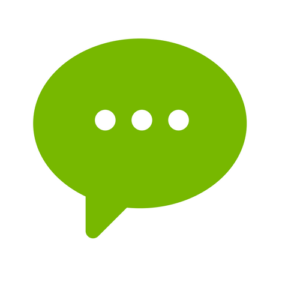 -Thinks in words
Also known as "The World Player"
LIKES TO:
IS GOOD AT:
memorizing names, places, dates and trivia
word puzzles
writing
LEARNS BEST BY:
saying
hearing
seeing words
Intrapersonal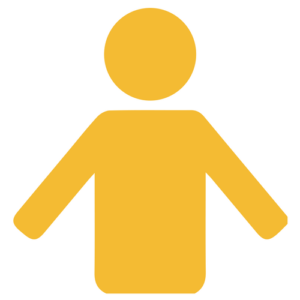 -Thinks deeply inside of themselves
Also known as "The Individual"
LIKES TO:
work alone
pursue own interests
IS GOOD AT:
understanding self
focusing inward on feelings/dreams
following instincts
pursuing interests/goals
being original
LEARNS BEST BY:
working alone
individualized projects
self-paced instruction
having own space
Finding out your child's learning style and strengths is important in finding the right learning environment for your child.  There are many alternatives to public school.  Charter schools, home school, private schools, Montessori schools, and  hybrid schools are all environments that accommodate the various types of learning styles.  One of my favorite quotes is pictured below; it speaks volumes and is a huge part of my personal teaching philosophy.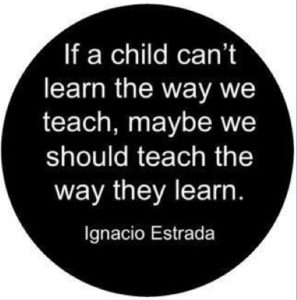 I am more of a Linguistic learner…
What's your learning style?  What is YOUR multiple intelligence?
Let me know in the comments!
Anitra