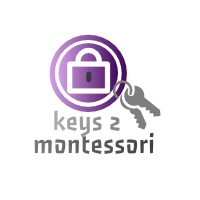 unlocking education early
Does your child need a tutor?  I tutor children in TK, K, 1st, 2nd, & 3rd grades using authentic, traditional Montessori materials and methods.  Common core related teaching by a Montessori certified teacher with over 17 years of teaching experience. One on one sessions; 1 hour sessions for TK & K, 2 hour sessions for 1st, 2nd & 3rd grade.
Please fill out the contact form below to get your services started!
Thank you! I will be in touch soon to discuss your tutoring needs!
Anitra J. Jackson
keys 2 montessori