One or more of the products mentioned in this post were provided for free to facilitate a review.  This post may contain affiliate links.  Please see disclosure policy for more information.

.
I am so excited to be able to do a review of book two of the Pasta Kidz & Petz Adventure series!  The children in my class loved book one, and were equally as excited when I told them about book two!  If you recall from the review of the first book, author Bryony Supper is an actress and comedian from England, who has now used her humor to write books for children.  Her book series is quite unique and fun!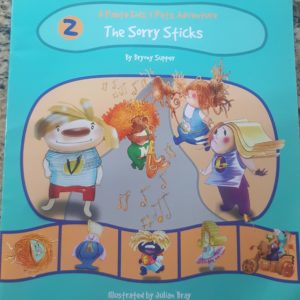 The Sorry Sticks: A Pasta Kidz & Petz Adventure
Book two in the twelve book Pasta Kidz & Petz Adventure series did not disappoint.  The Sorry Sticks is just as entertaining, fun, and silly as the first book!  In this book, Pasta Kid Victor Vermicelli and Val the Vermicelli snake have been speeding and receive a ticket.  Their friend Lola Lasagne tries helping them by calling for The Sorry Sticks and the Pasta Petz.  This book shows how important it is to say sorry and apologize if you've done something wrong.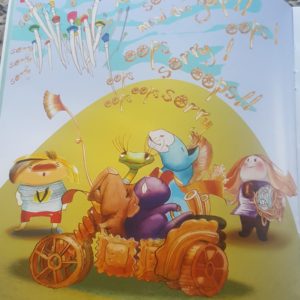 The Sorry Sticks provides colorful characters, an engaging story, and a great life lesson!  The kids really enjoyed this book as well!!
A look at the characters of the Pasta Kidz & Petz Adventure Series…
The characters and their pets are cleverly created using different types of pasta!!
Pasta Kidz
Pasta Petz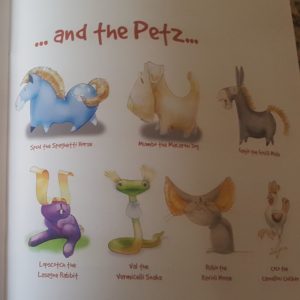 For more information about the Pasta Kidz & Petz Adventures and author Bryony Supper, please click here.
A big THANK YOU to Bryony Supper for providing me a copy of the book, I really appreciate it and enjoyed sharing her work with my classroom!
Anitra
Save
Save
Save